Buy wholesale fresh Agapanthus as a fillers for your Bouquets. Take a look at our assortment of Agapanthus. Here you will find assortment of Agapanthus varieties available.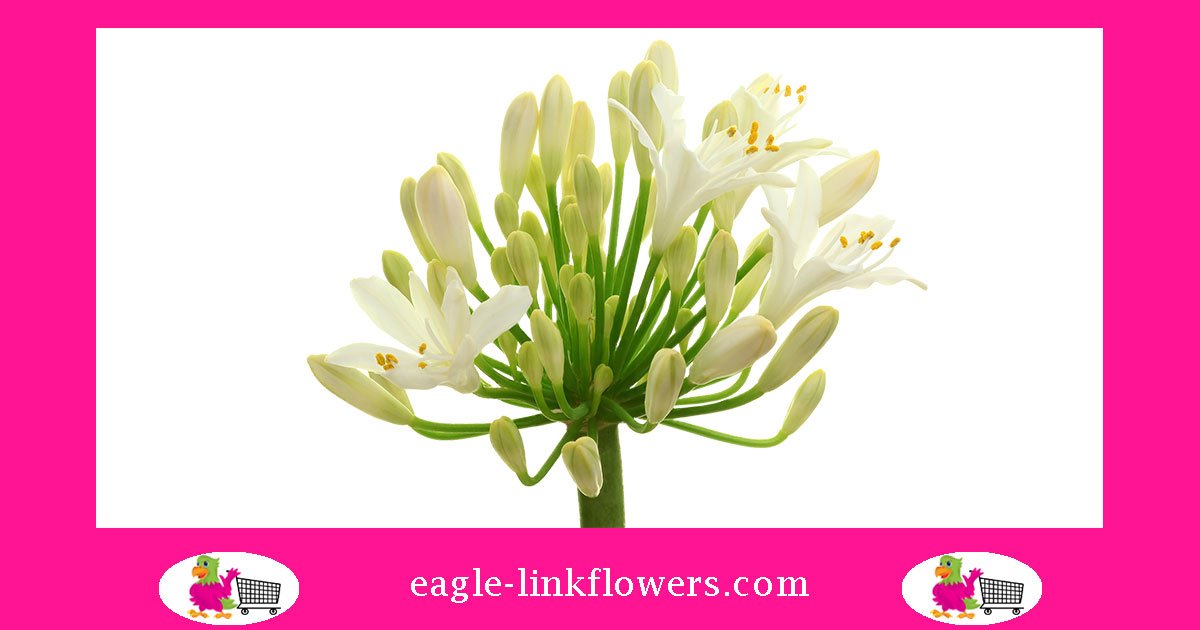 Buy wholesale fresh cut blue fillers; Agapanthus intermedius, Agapanthus flower variety.

Buy wholesale fresh cut white fillers and foliages; Agapanthus White, Agapanthus flowers.